CBD Near Oregon City, Oregon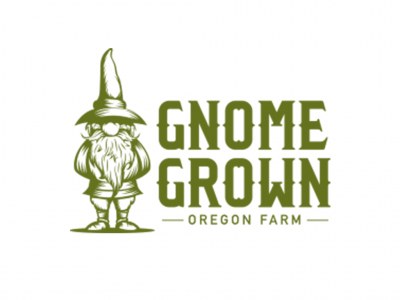 in Topicals, Tinctures, Sativa, Oils, Indica, Hybrids, Flower, Edibles, Drinks, Concentrates, CBD
We're very excited to introduce our brand new Gnome Grown Portland dispensaries! Our knowledgeable, friendly staff strives to offer a thoughtfully curated assortment of cannabis flower, edibles, oils and more.
719 Molalla Ave.
Oregon City, Oregon 97045
United States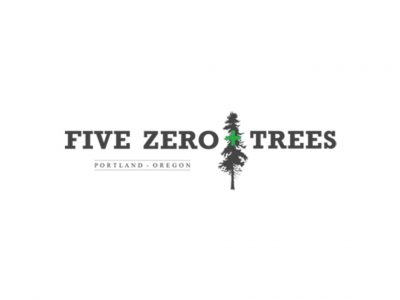 in Vape, Topicals, Tinctures, Shatters, Sativa, Saps, Rosin, Resin, Prerolls, Other, Oils, Indica, Hybrids, Flower, Edibles, Drinks, Distillate, Concentrates, Clones, CBD
Five Zero Trees is a place for OMMP card holders & recreational customers to access high quality cannabis in an inviting & safe environment.
719 Main St
Oregon City, Oregon 97045
United States