CBD Near Rio Rico, Arizona, Safford, Arizona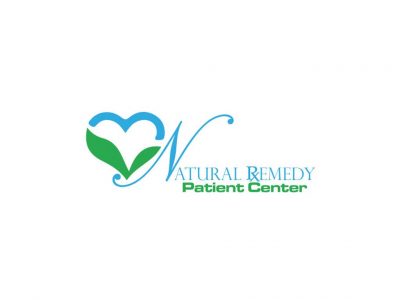 in Waxes, Topicals, Tinctures, Shatters, Sativa, Resin, Other, Oils, Indica, Hybrids, Flower, Edibles, Drinks, Concentrates, CBD
We are purveyors of the best indoor-grown medicine and marijuana products in Arizona!
1362 W Thatcher Blvd
Safford, Arizona 85546
United States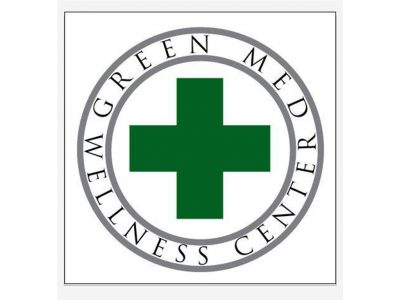 in Tinctures, Shatters, Sativa, Resin, Indica, Hybrids, Gear, Flower, CBD
Green Med Wellness Center is a State approved and licensed MMJ Dispensary in Rio Rico, Arizona. At Green Med Wellness Center, we care for each and everyone of our patients, bringing you quality medicine and the attention you deserve.
1115 Circulo Mercado
Rio Rico, Arizona 85648
United States