CBD Near Tacoma, Washington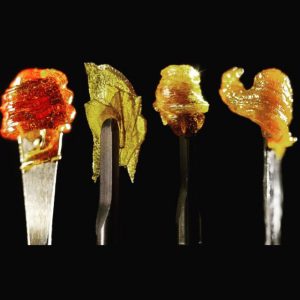 in Drinks, CBD, Tinctures, Other, Shatters, Oils, Waxes, Bubble, Sativa, Indica, Hybrids, Topicals, Concentrates, Edibles, Prerolls, Flower
Our House is Your House. Sun drenched herbs from the east and the dankest booty fruit grown in the west with the knowledge of thousands of cycles. We've been in this game.
2632 S 38TH ST
Ste A
Tacoma, Washington 98409
United States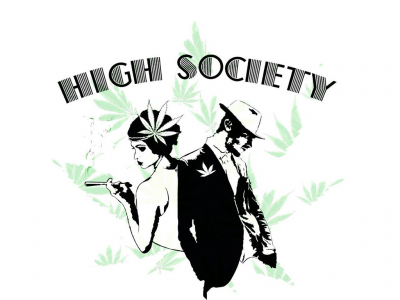 in Waxes, Topicals, Tinctures, Shatters, Sativa, Resin, Prerolls, Oils, Indica, Hybrids, Flower, Edibles, Drinks, Crumble, Concentrates, CBD
We strive to offer a wide selection of quality, affordable and delicious products. We cater to all walks of life and especially love helping those who seek the medicinal benefits that can be offered. Thanks for being customers!
3906 S 12th St
Tacoma, Washington 98405
United States