CBD Near West Hollywood, California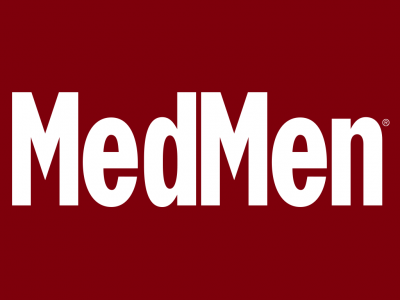 in Waxes, Topicals, Tinctures, Shatters, Sativa, Prerolls, Pet Products, Other, Oils, Kief, Indica, Hybrids, Gear, Flower, Edibles, Drinks, Concentrates, CBD
MedMen opened an existing facility under our own brand in 2016. Our patent pending bud case displays the game-changing innovations that are hallmarks of MedMen, and our walnut tables and glass displays evoke warmth and openness. Stop on by today.
8208 Santa Monica Blvd
West Hollywood, California 90046
United States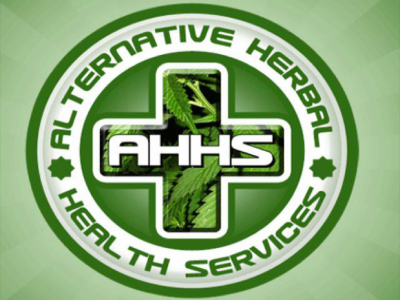 in Waxes, Topicals, Shatters, Seeds, Sativa, Rosin, Prerolls, Other, Oils, Indica, Hybrids, Gear, Flower, Edibles, Drinks, Concentrates, CBD
Alternative Herbal Health Services or "AHHSWEHO" as we are (pronounced OZ-WE-HO) affectionately called, first opened our doors back in 2004. We are committed to providing our patient members with natural alternatives to treat their pain and illness.
7828 Santa Monica Blvd
West Hollywood, California 90046
United States