Clones Near San Diego, California, Torrance, California, San Diego, CA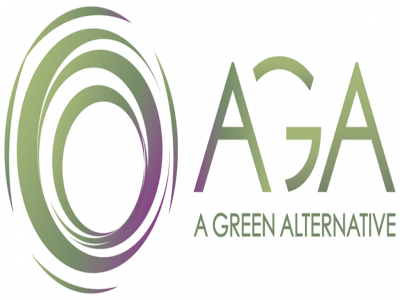 in Waxes, Topicals, Tinctures, Shatters, Sativa, Rosin, Prerolls, Pet Products, Oils, Indica, Hybrids, Gear, Flower, Edibles, Drinks, Concentrates, Clones, CBD
We are a marijuana dispensary with the mission of creating professional, safe-access and lab-tested medical marijuana. We are grateful for the opportunity to serve the San Diego community while providing our patients with the finest care.
2335 Roll Dr
Ste 4
San Diego, California 92154
United States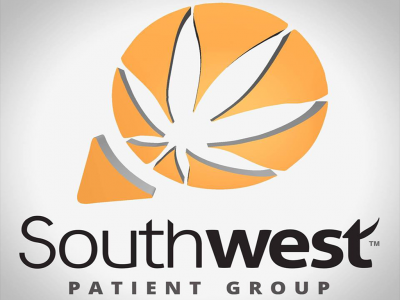 in Waxes, Topicals, Tinctures, Shatters, Seeds, Sativa, Rosin, Resin, Prerolls, Oils, Indica, Hybrids, Gear, Flower, Edibles, Drinks, Concentrates, Clones, CBD
From Diego to the Bay we've connected with the best geneticists, indo growers, and champion extract artists that the worlds ever known. We love breaking bread with the worlds best canna chef's, but our favorite part is bringing it all back to you.
658 E San Ysidro Blvd
San Diego, California 92173
United States