Colorado Highlife Tours & Travel
Marijuana Business Services in Denver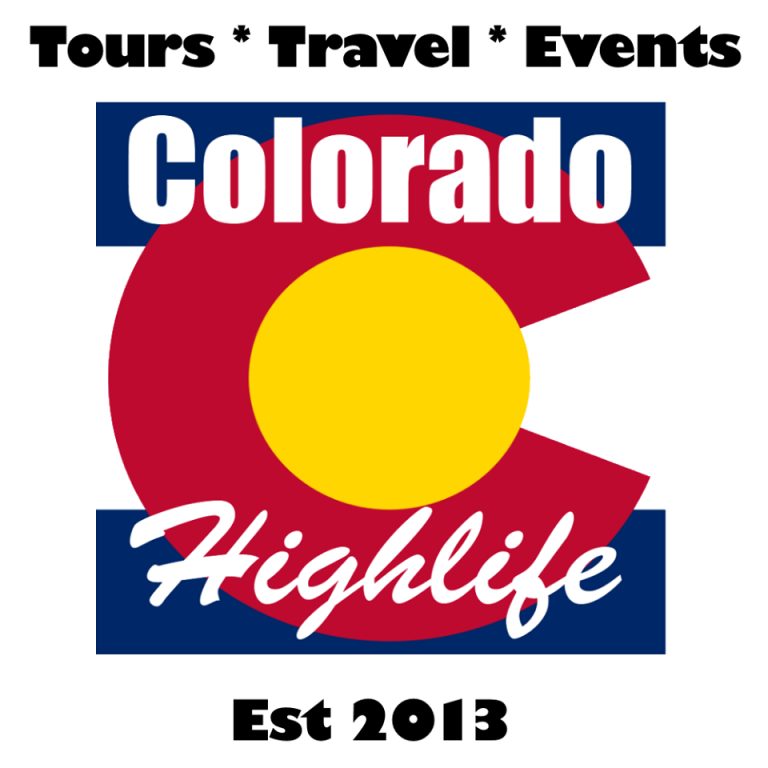 About Colorado Highlife Tours & Travel
Colorado Highlife Tours & Travel has been helping cannabis vacationers like you find the best in 420 friendly hotels, sight seeing tours, cooking classes, grow tours and many other non cannabis excursions for years now. We were the very first cannabis tour company to open in Colorado in 2013. Your one stop site to find 420 tours, Colorado cannabis tours and Marijuana vacations! You can find Colorado cannabis tours, Denver marijuana tours, and regular Colorado tours with a lot of great information on Colorado cannabis vacations here. We have the latest and best information to help you on your marijuana vacations. If you need us to recommend some cannabis friendly travel spots or a a quick pot tour we can do that for you, or we can book your 420 tour bus, cannabis tour, and hotel all for you. We also have great Denver dispensary deals and cannabis coupons here on the site for your shopping trips! All of our lodging options we have listed have been vetted to be 420 friendly somewhere on the property. So you can book your cannabis friendly lodging with out worrying about where to smoke your cannabis.
Services Offered
- We also are Americas very first cannabis tour company to do daily 420 tours

- We also were the very first to find and list all of the 420 friendly hotels, bed & breakfasts and vacation homes in Colorado, providing you with the best in vetted lodging for the cannabis tourist.

- We were the first to do "Cannabis & Copters" tours garnering a lot of media attention.

- We also host events like Denver 420 Fest and Colorado 420 Fest.

- We were the first to do cannabis cooking classes, concentrates classes and grow tours.