Concentrates Near Quincy, Washington, Anacortes, Washington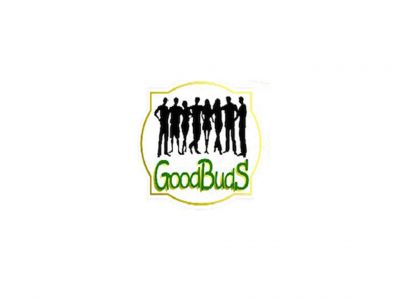 in Waxes, Topicals, Tinctures, Sativa, Other, Oils, Indica, Hybrids, Flower, Edibles, Drinks, Concentrates
Locally owned and operated, GoodBudS is here to provide the highest quality buds, pre-rolled, edibles, glass paraphernalia, papers and more.
5384 Rd K NW
Ste A
Quincy, Washington
United States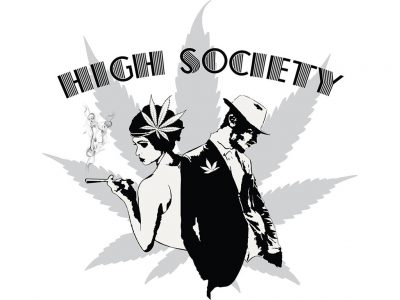 in Topicals, Prerolls, Drinks, Tinctures, Oils, Edibles, Concentrates, Sativa, Other, Indica, Hybrids, Flower
We are made up by an impressive group of people with diverse backgrounds who share a common goal: to offer a recreational marijuana store that will redefine the perception of marijuana through education, professionalism and above all, kindness.
8630 S March Point Rd
Anacortes, Washington 98221
United States in Waxes, Tinctures, Sativa, Prerolls, Other, Oils, Indica, Hybrids, Flower, Edibles, Drinks, Concentrates
We are experts in the medical cannabis industry, specializing in various oil and dry flower strains.
7656 SR 20
Unit A
Anacortes, Washington 98221
United States