Concentrates Near Bainbridge Island, Washington, Clarkston, Washington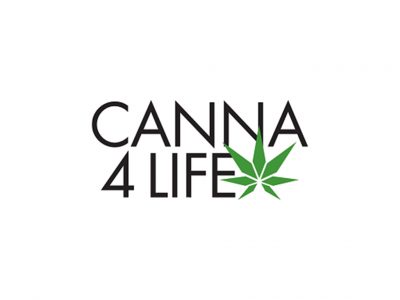 in Oils, Concentrates, Edibles, Sativa, Other, Indica, Hybrids, Flower
Canna4Life is a Washington State licensed and regulated marijuana retailer located in Clarkston, WA for medical and recreational cannabis users 21 years of age and older. We are a small family owned business providing a welcoming atmosphere.
721 6th St
Clarkston, Washington 99403
United States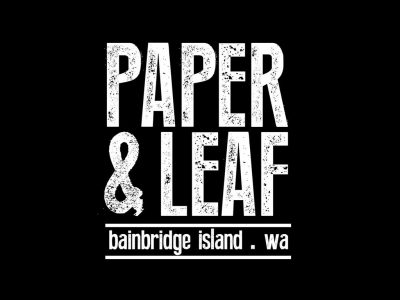 in Tinctures, Drinks, Other, Oils, Waxes, Concentrates, Sativa, Indica, Hybrids, Flower, Edibles, Prerolls, Topicals
Located on beautiful Bainbridge Island, Paper & Leaf is Washington's must-see retail cannabis boutique featuring a high-end, comfortable atmosphere and professional attitude that invites inquiry, discovery and conversation.
8040 Day Rd W
Bainbridge Island, Washington 98110
United States