Concentrates Near Buckley, Washington, Bermerton, Washington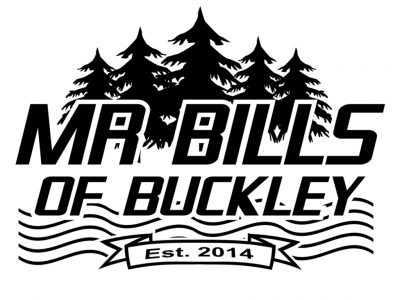 in Topicals, Prerolls, Tinctures, Edibles, Drinks, Waxes, Oils, Concentrates, Sativa, Other, Indica, Hybrids, Flower
Welcome to Mr Bill's of Buckley, a recreational marijuana retail store. We are open to all over the age of 21 who wish to consume cannabis under the new legal marijuana laws.
29297 Hwy 410
Ste D
Buckley, Washington 98321
United States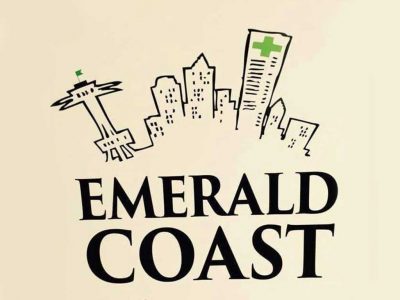 in Waxes, Topicals, Tinctures, Sativa, Resin, Oils, Indica, Hybrids, Gear, Flower, Edibles, Drinks, Crumble, Concentrates, CBD
Looking for a safe and comfortable place that has a wide variety with low cost and great quality products?! Emerald Coast Cannabis is your Bremerton spot to shop!
939 N Callow Ave
#100
Bermerton, Washington 98312
United States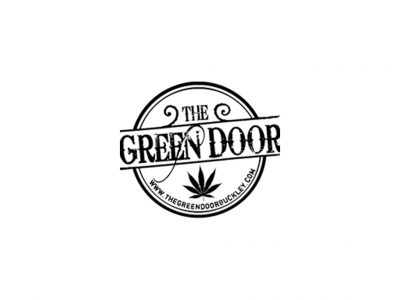 in Topicals, Prerolls, Drinks, Tinctures, Edibles, Waxes, Oils, Concentrates, Sativa, Other, Indica, Hybrids, Flower
Being locally owned and operated, we pride ourselves on providing the highest quality Washington grown marijuana products to our community in a fun and professional environment.
28120 WA-410 E A-8
Buckley, Washington 98321
United States