Concentrates Near Canon City, Colorado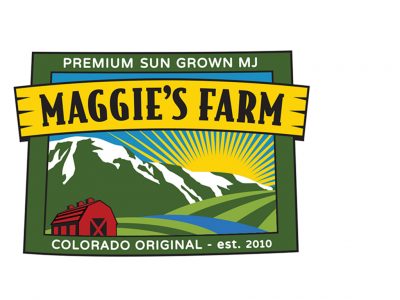 in Waxes, Oils, Sativa, Indica, Hybrids, Other, Tinctures, Topicals, Concentrates, Edibles, Prerolls, Flower
This is a different level of medicine which you can actually feel.
3055 E Hwy 50
Canon City, Colorado 81212
United States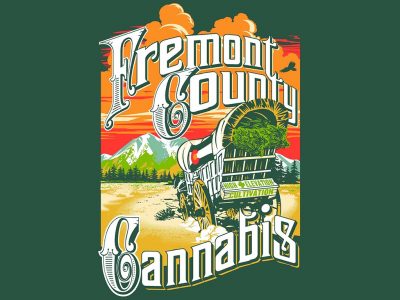 in Edibles, Concentrates, Other, Indica, Hybrids, Flower
Our philosophy is that pure, therapeutic-grade Cannabis starts with love and dedication to our soil. We built our No-Till Living Organic Soil by hand, choosing the highest quality & most sustainable ingredients available to us.
1505 Elm Ave
Canon City, Colorado 81212
United States