Concentrates Near Cashmere, Washington, Clarkston, Washington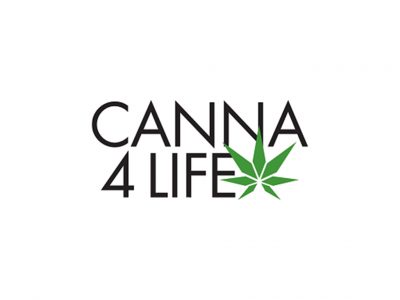 in Oils, Concentrates, Edibles, Sativa, Other, Indica, Hybrids, Flower
Canna4Life is a Washington State licensed and regulated marijuana retailer located in Clarkston, WA for medical and recreational cannabis users 21 years of age and older. We are a small family owned business providing a welcoming atmosphere.
721 6th St
Clarkston, Washington 99403
United States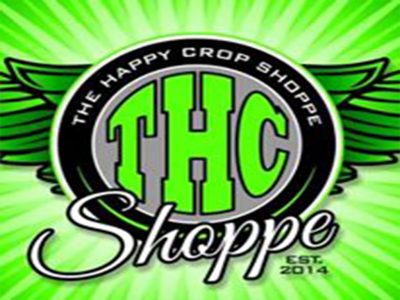 in Prerolls, Drinks, Tinctures, Edibles, Concentrates, Oils, Sativa, Other, Indica, Hybrids, Flower
We're locally owned and operated and we provide top-shelf product from local and regional growers. We aim to keep our prices low and our customers happy.
5736 Vale Rd
Cashmere, Washington 98815
United States