Concentrates Near Rio Rico, Arizona, Wickenburg, Arizona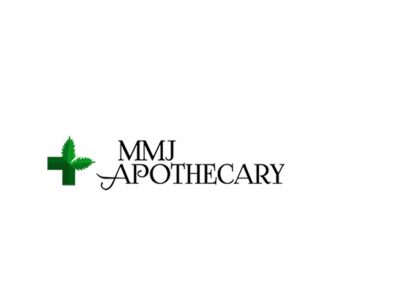 in Topicals, Sativa, Prerolls, Other, Indica, Hybrids, Flower, Edibles, Drinks, Concentrates
We are Wickenburg's only state-licensed medical marijuana dispensary. We have high-caliber flowers, concentrates, and edibles. Our professional staff of seasoned budtenders and botanists is ready to help customers with medical histories of all kinds.
1175 W Wickenberg Way
Wickenburg, Arizona 85390
United States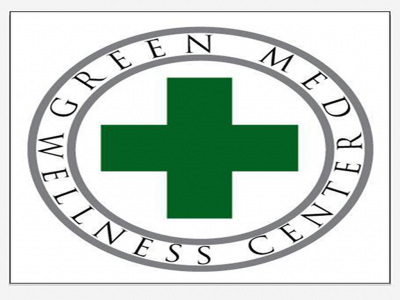 in Waxes, Topicals, Sativa, Resin, Indica, Hybrids, Gear, Flower, Edibles, Concentrates
Green Med Wellness Center is a State approved and licensed MMJ Dispensary in Rio Rico, AZ. At Green Med Wellness Center we care for each and everyone of our patients, bringing you quality medicine and the attention you deserve.
1115 Circulo Mercado
Rio Rico, Arizona 85648
United States