Concentrates Near Tracy, California, Sanger, California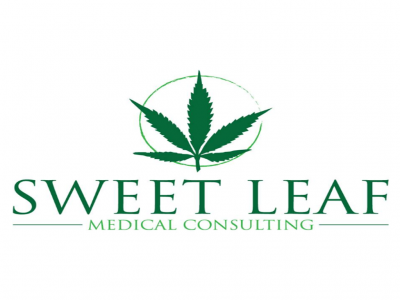 in Waxes, Shatters, Rosin, Prerolls, Oils, Indica, Hybrids, Gear, Flower, Edibles, Crumble, Concentrates
We are a mobile medical marijuana dispensary serving the Central Valley.
Sanger, California
United States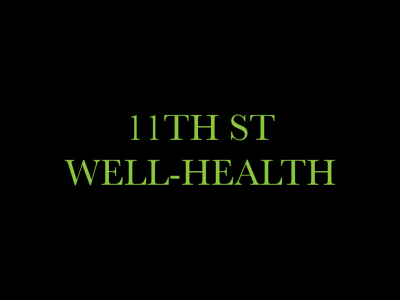 in Waxes, Topicals, Tinctures, Shatters, Sativa, Prerolls, Pet Products, Oils, Indica, Hybrids, Gear, Flower, Edibles, Concentrates, CBD
We are a dispensary located in Tracy, California. We carry a variety of products, from flowers to edibles to pet products. Stop in today.
7650 W 11th St
Tracy, California 95304
United States