Concentrates Near Santa Rosa, California, Lomita, California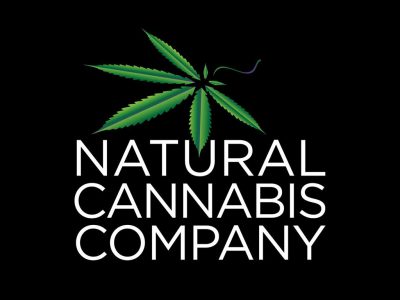 in Drinks, Oils, Topicals, Seeds, Waxes, Concentrates, Edibles, Prerolls, Sativa, Other, Indica, Hybrids, Flower
Enjoy our wide selection of the highest quality Organic Cannabis and cannabis products.
301 E Todd Rd
Santa Rosa, California 95407
United States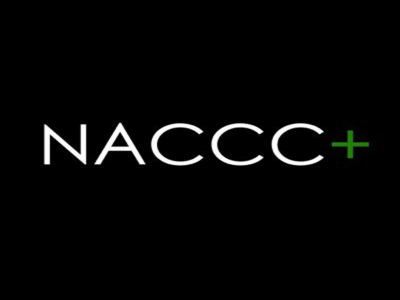 in Prerolls, Gear, Drinks, Edibles, Waxes, Topicals, Tinctures, Seeds, Shatters, Sativa, Resin, Oils, Indica, Hybrids, Flower, Crumble, CBD, Concentrates
NACCC is dedicate to offering the highest quality medicine and compassionate, professional service. Our medicine is independently tested by SC Labs for potency. Visit us for the finest selection in the South Bay.
1719 Pacific Coast Hwy
Lomita, California 90717
United States
in Gear, Prerolls, Tinctures, Topicals, CBD, Oils, Crumble, Shatters, Rosin, Resin, Concentrates, Edibles, Sativa, Indica, Hybrids, Flower
Alternatives Collective is opening its doors to the 215 community. Patients require high quality medicine that help them alleviate the pain from many ailments. Our collective provides some of the top cannabis in Sonoma County, and patients come 1st!
1603 Hampton Way
Santa Rosa, California 95407
United States