You searched for marijuana-dispensaries in Coolidge and Glendale and here's what we found...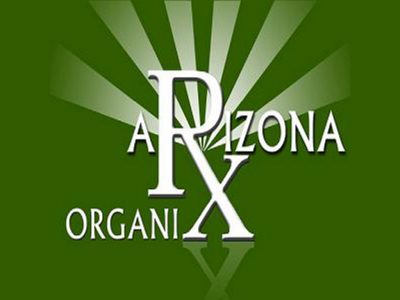 in Shatters, Sativa, Prerolls, Other, Indica, Hybrids, Gear, Flower, Edibles, Concentrates, CBD, Bubble
As the first licensed dispensary in AZ, we have had the longest to perfect our practices in order to provide patients with the most consistently high quality medications available in an environment that is informative, welcoming, and compassionate.
5301 W Glendale Ave
Glendale, Arizona 85301
United States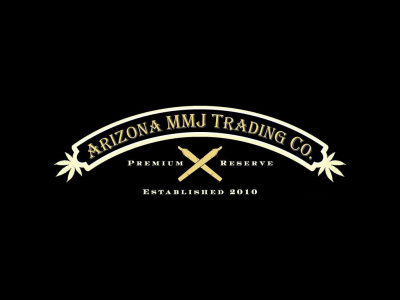 in Sativa, Other, Indica, Hybrids, Flower, Edibles
We are a state licensed and regulated MMJ Dispensary located in Coolidge, AZ, and we provide delivery service to MMJ patients statewide. We pride ourselves on carrying only high quality meds at a reasonable price.
1302 W Industrial Dr
Bldg #7
Coolidge, Arizona 85218
United States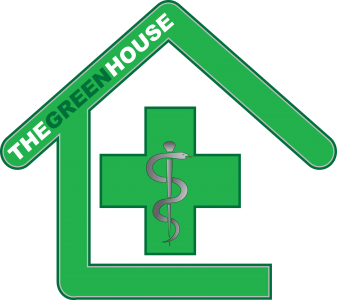 in Waxes, Shatters, Prerolls, Oils, Kief, Flower, Edibles, Drinks, CBD
The GreenHouse is a state licensed dispensary. We are North Glendale and Peoria's premier dispensary, and we have qualified and knowledgeable patient consultants on hand to guide you to the best medicine. We carry award-winning products.
8160 W Union Hills Dr
Glendale, Arizona 85308
United States