Crumble Near Scottsdale, Arizona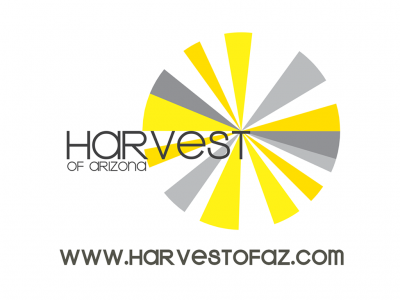 in Topicals, Tinctures, Shatters, Sativa, Prerolls, Other, Indica, Hybrids, Flower, Edibles, Drinks, Crumble, Concentrates, CBD, Bubble
Harvest's goal is to create a medical marijuana dispensary experience where safety, education, and convenience are paramount. At both locations you will be greeted by knowledgeable & friendly staff members with expertise in medical cannabis products.
15190 N Hayden Rd
Scottsdale, Arizona 85260
United States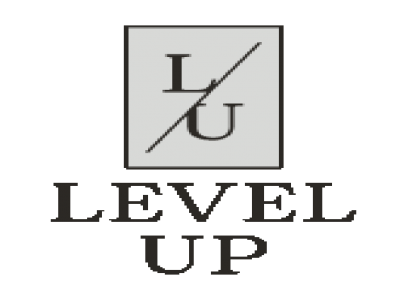 in Waxes, Vape, Topicals, Tinctures, Shatters, Sativa, Resin, Prerolls, Other, Oils, Kief, Indica, Hybrids, Gear, Flower, Edibles, Drinks, Crumble, Concentrates, CBD
Level Up provides the cannabis connoisseur with a luxury experience and premium medicine. We're passionate about bringing the finest medicine in a comfortable setting that reflects our dedication to premium quality.
2424 W University Dr
Tempe, Arizona 85281
United States