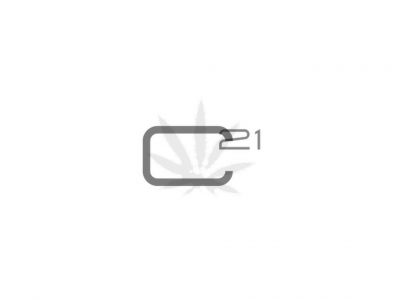 in Topicals, Prerolls, Other, Flower, Edibles, Concentrates
Cannabis 21 is the premier place to purchase legal marijuana in Washington. Located in Aberdeen, our goal is to provide you with quality Cannabis products and excellent customer service.
1000 E. Wishkah Street
Aberdeen, Washington 98520
United States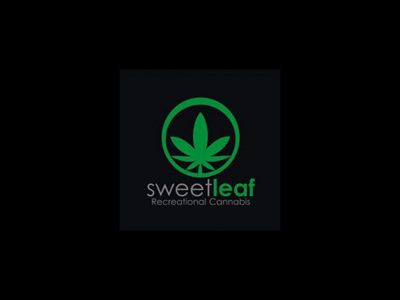 in Topicals, Tinctures, Prerolls, Edibles, Waxes, Concentrates, Oils, Sativa, Other, Indica, Hybrids, Flower
Our Everday goal at Sweetleaf is compassion. We care about each and every person who walks through our front door. Our thoughtful and knowledgable staff will treat you with respect every step of the way.
100 Old Hill Rd
Aberdeen, Washington 98520
United States