Dispensaries Near Chandler, Arizona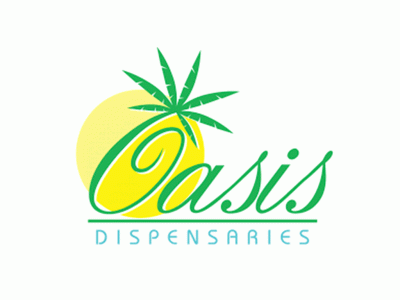 in Waxes, Topicals, Tinctures, Shatters, Sativa, Resin, Prerolls, Pet Products, Other, Oils, Indica, Hybrids, Flower, Edibles, Drinks, Concentrates, CBD
Oasis Dispensary focuses on the very top quality. We proudly feature top-quality flower in all of the most popular strains, and reject the same products that others will sell. Finally, delivery and pick-up exemplifies our "customer first" motto.
26427 S Arizona Ave
Chandler, Arizona 85248
United States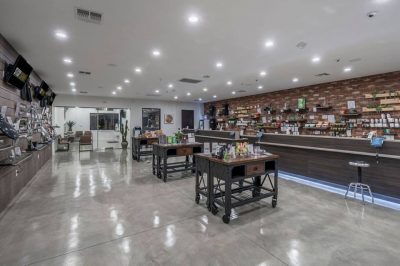 in Vape, Topicals, Tinctures, Shatters, Sativa, Prerolls, Other, Indica, Hybrids, Flower, Edibles, Drinks, Crumble, Concentrates
Sticky Saguaro was born in the Arizona sun and have put roots down in Chandler, Arizona. We are a family owned and operated business striving to put patient's needs first.
12338 E Riggs Rd
Chandler, Arizona 85249
United States