Dispensaries Near Drain, Oregon
Whistling Sister Green Goddess is a Medical Marijuana and a growing business located in Drain, OR.
559-B John Long Rd
Drain, Oregon
United States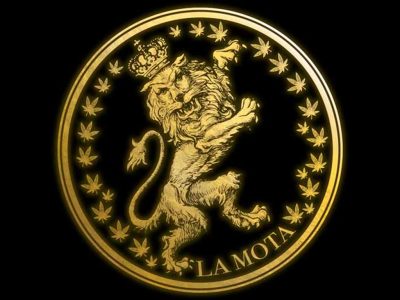 We strive to provide patients with the highest level of care in a welcoming and professional atmosphere. All of our products are tested for molds, mildews, and pesticides to ensure that we provide the highest quality medicine.
1201 W 11th
Drain, Oregon 97435
United States