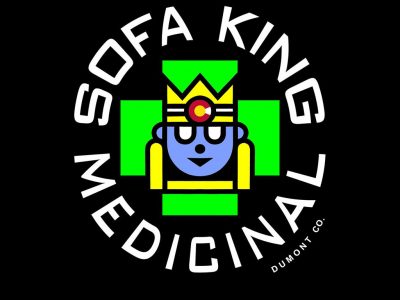 in Sativa, Other, Indica, Hybrids, Flower
We are here to live life to the fullest and create more joy in the world. We're gonna have a good time with our friends, serving the world, "shredding" everything in front of us, until we DIE, healthy and happy!
1181 CR 308
Dumont, Colorado 80452
United States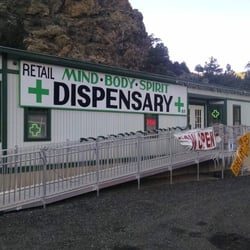 in Prerolls, Edibles, Drinks, Waxes, Sativa, Other, Concentrates, Oils, Indica, Hybrids, Flower
On your way to or from the slopes along Colorado's I-70 we are easy to find.
811 County Road 308
Dumont, Colorado 80436
United States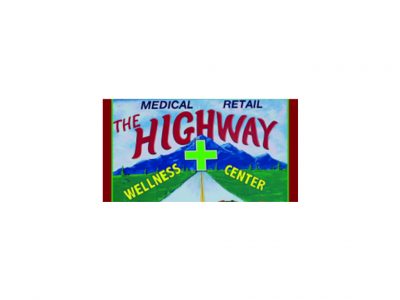 in Other, Indica, Hybrids, Flower, Edibles, Concentrates
The Highway is a medical and recreational marijuana center providing quality cannabis to Colorado's I-70 travelers.
1221 County Road 308
Dumont, Colorado 80436
United States