Dispensaries Near Ketchikan, Alaska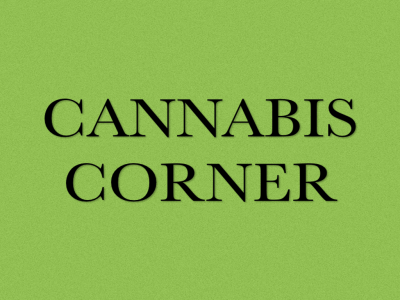 We are Ketchikan's premiere cannabis dispensary, offering a wide selection of strains and products at the most affordable prices. We opened our doors in the summer of 2017 and look forward to continuing to serve many more happy customers.
9735 Mud Bay Rd
Ketchikan, Alaska 99901
United States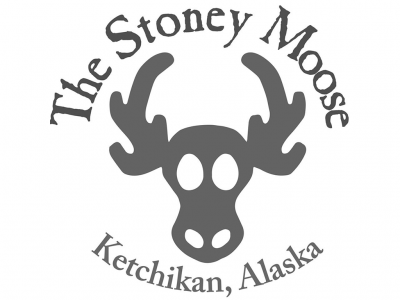 in Prerolls, Indica, Hybrids, Flower, Edibles
The Stoney Moose Cannabis Dispensary is now open! Our friendly, state certified, easy-going staff is ready to help you make a great choice for the product you want. Our goal is to help you have a great experience with cannabis of the best quality.
127 Steadman St
Ketchikan, Alaska 99901
United States