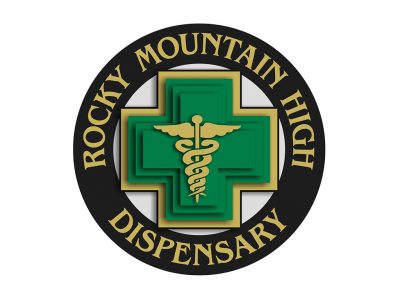 in Waxes, Topicals, Tinctures, Sativa, Prerolls, Other, Oils, Indica, Hybrids, Flower, Edibles, Drinks, Concentrates
We are dedicated to providing our medical and recreational patients with high quality medical marijuana and friendly, knowledgeable service! Open to 21+!
4860 N. Townsend Avenue
Montrose, Colorado 81401
United States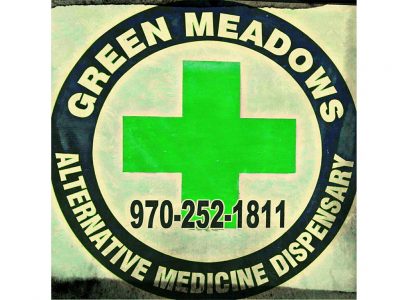 in Sativa, Other, Indica, Hybrids, Flower, Concentrates, Edibles
Green Meadows is a Medical Cannabis Dispensary here to provide the finest marijuana and the biggest selection of edibles and hash on the Western Slope.
23360 S HWY 550
Montrose, Colorado 81403
United States