Dispensaries Near Prosser, Washington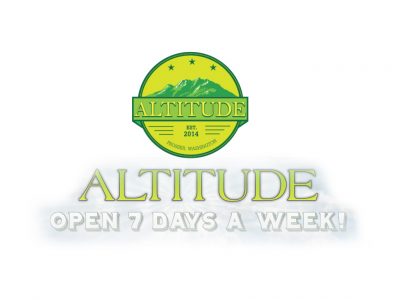 in Waxes, Sativa, Prerolls, Other, Oils, Indica, Hybrids, Flower, Edibles, Drinks, Concentrates
Altitude is one of Washington State's best retail dispensaries, offering premium high quality products at affordable prices!
260 Merlot Drive
Prosser, Washington 99350
United States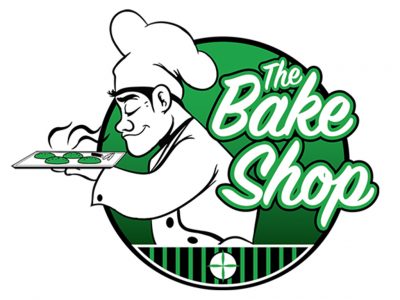 in Waxes, Topicals, Sativa, Prerolls, Other, Oils, Indica, Hybrids, Flower, Edibles, Drinks, Concentrates
Our knowledgeable staff is warm, welcoming, and excited to share our passion for the end of cannabis prohibition. Here at The Bake Shop, you will find a professional, open, and consultative environment.
19705 Griffin Rd
Prosser, Washington 99350
United States