Dispensaries Near Saskatchewan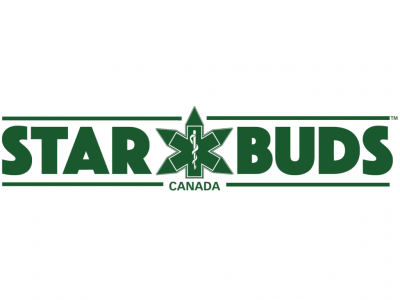 in Sativa, Indica, Hybrids, Flower, Edibles, Concentrates
Starbuds Canada is a pioneer of the industry in Canada and we strive to provide fast, effective and knowledgeable staff at our medical marijuana access centers. Check back often to find out if you have what it takes to own a Starbuds franchise.
511-B 33rd St
West Saskatoon, Saskatchewan S7L 0V7
Canada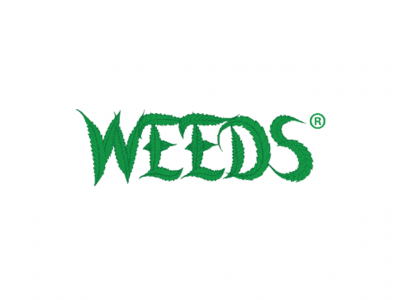 in Waxes, Topicals, Tinctures, Shatters, Sativa, Other, Oils, Indica, Hybrids, Gear, Flower, Edibles, Concentrates, CBD
We believe customers should be able to obtain Cannabis in a safe and welcoming environment. With a multitude of different strains from medicinal growers, a range of edibles, an amazing selection of hand made pipes, and more, you see why we're #1.
405 Circle Dr
Ste 10
Saskatoon, Saskatchewan S7K 4B4
Canada