 in Tinctures, Oils, Concentrates, Edibles, Sativa, Other, Indica, Hybrids, Flower
We provide Cannabis products 100% produced and processed right here in Washington State. Whether it is flower (bud), edible products, concentrates, or glass, we have you covered.
15941 Meridian Ave E
South Hill, Washington 98374
United States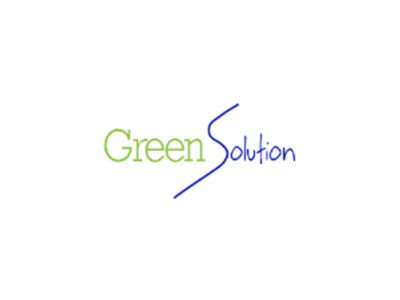 in Sativa, Oils, Other, Indica, Hybrids, Flower, Edibles, Concentrates
Since 2012, Green Solution Co. has been leading the way in Washington State Medical Cannabis and now we are transitioning into Recreational so everyone over the age of 21 can have access to the highest quality cannabis products available.
15941 Meridian Ave E
South Hill, Washington 98374
United States