Dispensaries Near Tillamook, Oregon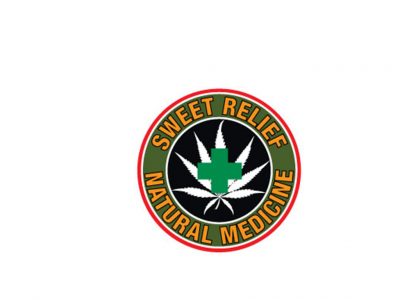 in Topicals, Seeds, Sativa, Prerolls, Other, Oils, Indica, Hybrids, Flower, Edibles, Drinks, Concentrates
Sweet Relief Natural Medicine is the North Coast's premier Medical Marijuana Facility. Friendly, knowledgeable staff and no door fee ever.
1906 First St
Tillamook, Oregon 97141
United States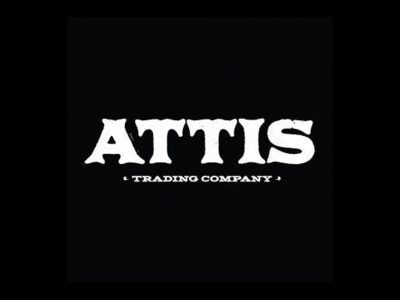 in Topicals, Tinctures, Sativa, Prerolls, Other, Oils, Indica, Hybrids, Flower, Edibles, Drinks, Concentrates
Our pledge is to lead the movement to grow and manufacture cannabis in an environmentally conscious and sustainable way, using processes that develop a better product that is good for the consumer and the environment.
1830 Goodspeed Rd N
Tillamook, Oregon 97141
United States