Drinks Near Albany, Oregon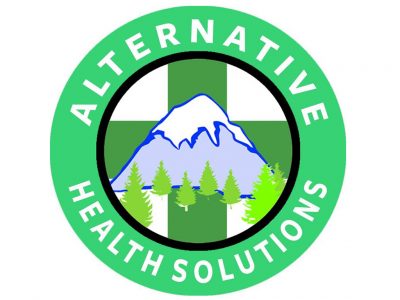 in Topicals, Prerolls, Drinks, Edibles, Oils, Concentrates, Sativa, Other, Indica, Hybrids, Flower
Alternative Health Solutions is a state licensed medical cannabis dispensary meeting all rules, regulations, and licensing requirements of House Bill 3460.
820 Pacific Blvd SE
Ste E
Albany, Oregon 97321
United States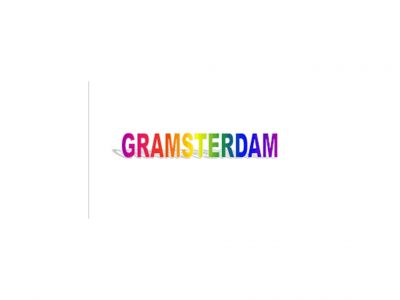 in Topicals, Tinctures, Seeds, Sativa, Prerolls, Other, Oils, Indica, Hybrids, Flower, Edibles, Drinks, Concentrates
We are a premiere marijuana dispensary located in Albany, Oregon. Call to find out what our weekly deals are!
2300 Ferry St SW
Ste 1
Albany, Oregon 97322
United States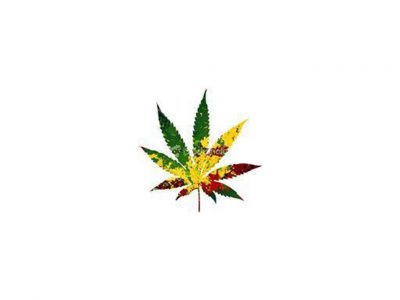 in Waxes, Topicals, Tinctures, Seeds, Sativa, Prerolls, Other, Oils, Indica, Hybrids, Flower, Edibles, Drinks, Concentrates
Here at Going Green Albany, we take pride in providing the best services and satisfying our customer needs. We specialize in Alternative Medicine Practitio
1225 S Commercial Way SE
Albany, Oregon 97322
United States