Categories : Drinks
Locations

1
Refine by
Type

1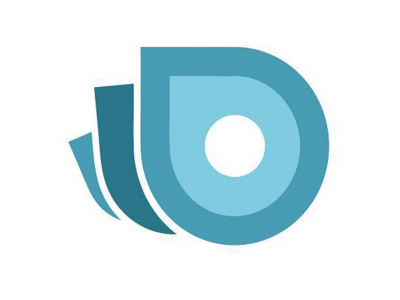 in Sativa, Oils, Indica, Hybrids, Gear, Flower, Edibles, Drinks, Concentrates, Bubble
At Sage Naturals, we take science very seriously but we also believe in taking a natural approach to creating medical marijuana products. We have our own cultivation and extraction facility, and make our own top-of-the-line edibles.
1001 Massachusetts Ave
Cambridge, Massachusetts 02138
United States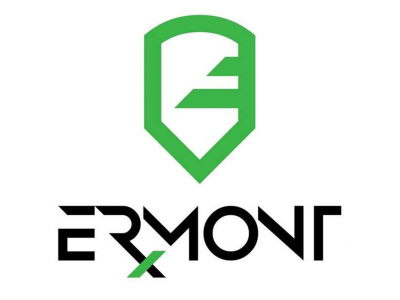 in Sativa, Oils, Indica, Hybrids, Flower, Edibles, Drinks, Concentrates
Our mission is to provide high-quality laboratory-tested medicine to registered patients in a safe, welcoming environment. All of our products are grown and produced by individuals over 20 years' combined experience in medical marijuana.
216 Ricciuti Dr
Quincy, Massachusetts 02169
United States