Drinks Near Walla Walla, Washington, Spokane Valley, Washington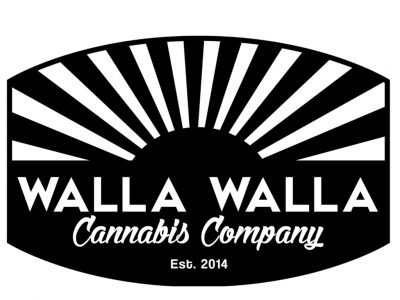 in Topicals, Prerolls, Tinctures, Edibles, Drinks, Other, Waxes, Concentrates, Hybrids, Flower, Sativa, Oils, Indica
The Walla Walla Cannabis Company redefines the world of cannabis retail through unprecedented warmth, service and a committed selection of curated products that focus on pesticide free, sun grown flower and a betterment of the planet.
927 W Main Street
Walla Walla, Washington 99362
United States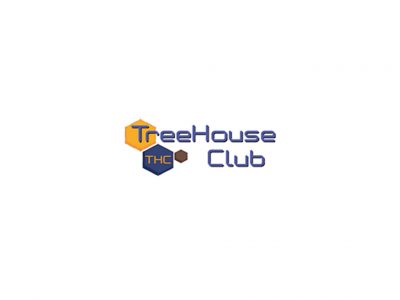 in Topicals, Prerolls, Drinks, Edibles, Oils, Waxes, Concentrates, Sativa, Other, Indica, Hybrids, Flower
TreeHouse Club offers recreational marijuana for adults 21+. Located in Spokane Valley, Washington, TreeHouse Club is a family owned and operated recreational marijuana dispensary offering high quality marijuana, edibles, and concentrates.
14421 E Trent Ave
Spokane Valley, Washington 99216
United States