Drinks Near Stockton, California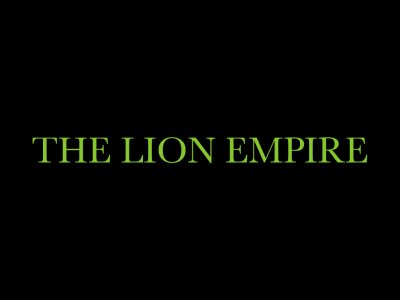 in Waxes, Topicals, Shatters, Sativa, Prerolls, Oils, Indica, Hybrids, Gear, Flower, Edibles, Drinks, Concentrates, Clones
We are a non-profit organization with a mission to help those in need of medical marijuana. We provide patients with top-shelf quality for a great price.
831 E Main St
Stockton, California 95202
United States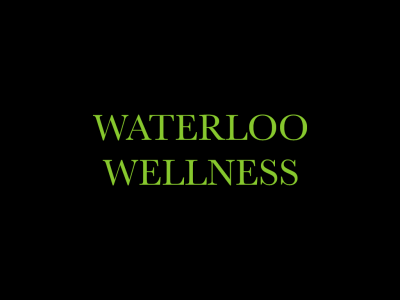 in Waxes, Topicals, Shatters, Sativa, Rosin, Pet Products, Oils, Kief, Indica, Hybrids, Gear, Flower, Edibles, Drinks, Concentrates, Clones
Authorized under California law, Waterloo Wellness is a non-profit membership collective.
2370 Waterloo Rd
Stockton, California 95205
United States