You searched for marijuana-dispensaries in Quincy, Port Hadlock and East Wenatchee and here's what we found...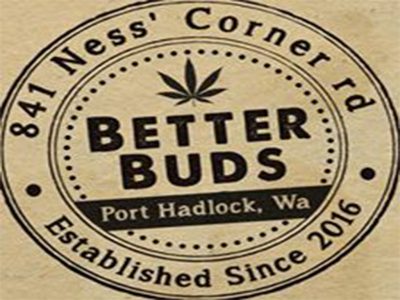 in Topicals, Prerolls, Drinks, Tinctures, Edibles, Concentrates, Waxes, Sativa, Other, Indica, Hybrids, Flower
Better Buds is the newest and largest recreational marijuana retail shop in Jefferson county.
841 Ness' Corner Rd
Ste B
Port Hadlock , Washington 98339
United States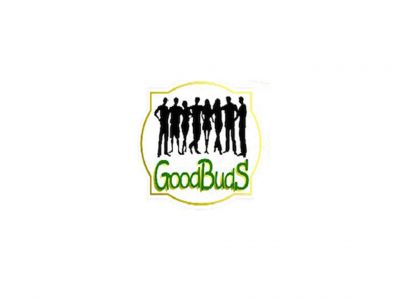 in Waxes, Topicals, Tinctures, Sativa, Other, Oils, Indica, Hybrids, Flower, Edibles, Drinks, Concentrates
Locally owned and operated, GoodBudS is here to provide the highest quality buds, pre-rolled, edibles, glass paraphernalia, papers and more.
5384 Rd K NW
Ste A
Quincy, Washington
United States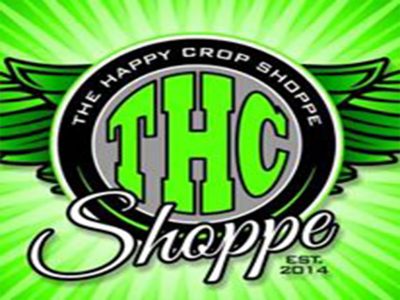 in Prerolls, Drinks, Topicals, Edibles, Oils, Concentrates, Sativa, Other, Indica, Hybrids, Flower, Waxes
We're locally owned and operated and we provide top-shelf product from local and regional growers. We aim to keep our prices low and our customers happy.
50 Rock Island Rd
East Wenatchee, Washington 98802
United States