Edibles Near McMinville, Oregon, Sherwood, Oregon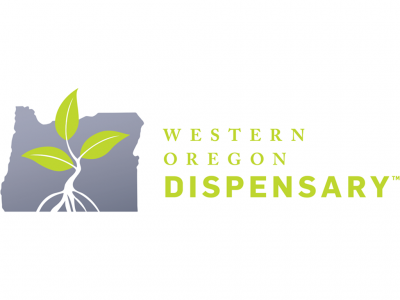 in Topicals, Sativa, Oils, Indica, Hybrids, Gear, Flower, Edibles, Concentrates, Clones
Western Oregon Dispensary provides the northwest's finest cannabis products along with exceptional customer service!a We carry a full line of products and accessories, including: flower, oil, vape pens, edibles, RSO, topicals, clones, and more.
15025 SW Tualatin-Sherwood Rd
Sherwood, Oregon 97140
United States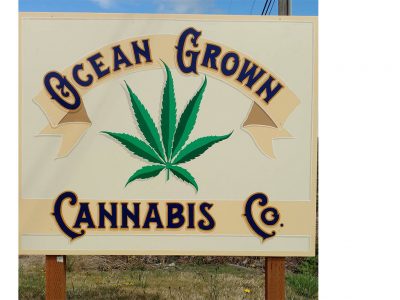 in Topicals, Sativa, Indica, Hybrids, Flower, Edibles, Drinks, Concentrates
Serving both the medical and recreational cannabis community, OGCC believes cannabis is a way of life. A way of life that embraces healing, happiness and growth. We pride ourselves in award winning strains and the fairest prices in Yamhill county.
13580 SW Hwy 99 W
Ste 1
McMinville, Oregon 97128
United States