Flower and Equipment & Supplies Near New York, New York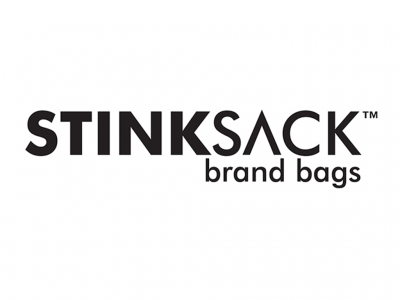 Stink Sack was founded with a scrappy spirit and a daring objective: develop great products which further the legitimacy, safety and acceptance of cannabis, and serve as a catalyst for social change. We're your smell-proof solution for cannabis bags.
New York, New York 10163
United States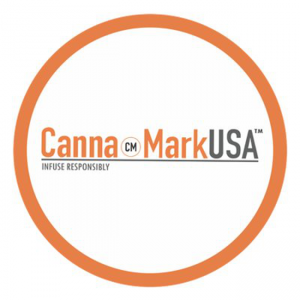 With our patent pending ingestion-level-tracking system, we help build confidence in infused edibles by reducing the risk of accidental, and/or over ingestion. The CMUSA direct-on-edible service product displays a clear message the edible is infused.
54 W 40th St
New York, New York 10028
United States