Flower and Equipment & Supplies Near Hopland, California, Venice, California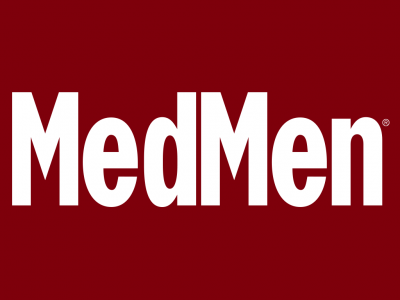 in Waxes, Topicals, Tinctures, Shatters, Sativa, Other, Oils, Indica, Hybrids, Gear, Flower, Edibles, Drinks, Concentrates, CBD
At the core of MedMen's retail philosophy is that cannabis is a normal product, and customers and patients should feel at ease browsing at a dispensary, just as much as they do when shopping for tea or wine at their favorite market.
410 Lincoln Blvd
Venice, California 90291
United States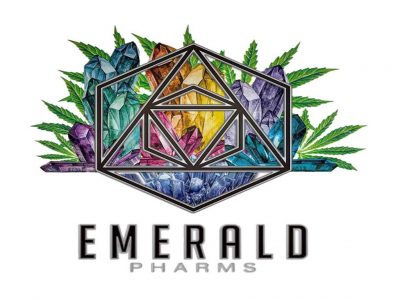 in Gear, Prerolls, Seeds, Topicals, Other, Tinctures, Edibles, Drinks, Bubble, Rosin, Concentrates, Vape, Sativa, Flower, Indica, Hybrids
A different kind of cannabis dispensary: The first time you visit Emerald Pharms in Mendocino County, you might think you're in an art gallery or a green technology wonderland rather than a medical marijuana dispensary.
13771 S US-101
Hopland, California 95449
United States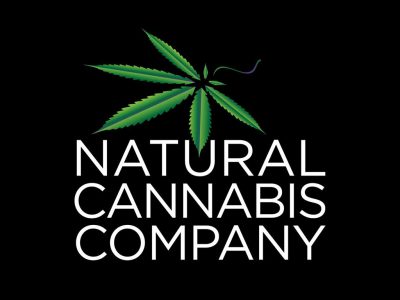 in Waxes, Seeds, Oils, Drinks, Topicals, Prerolls, Sativa, Other, Indica, Hybrids, Flower, Edibles, Concentrates
Enjoy our wide selection of the highest quality Organic Cannabis and cannabis products.
13325 S Hwy 101
Hopland, California 95449
United States