Flower and Equipment & Supplies Near Venice, California, Huntington Park, California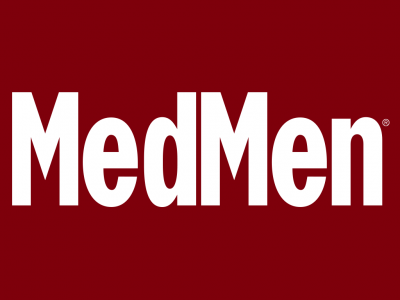 in Waxes, Topicals, Tinctures, Shatters, Sativa, Other, Oils, Indica, Hybrids, Gear, Flower, Edibles, Drinks, Concentrates, CBD
At the core of MedMen's retail philosophy is that cannabis is a normal product, and customers and patients should feel at ease browsing at a dispensary, just as much as they do when shopping for tea or wine at their favorite market.
410 Lincoln Blvd
Venice, California 90291
United States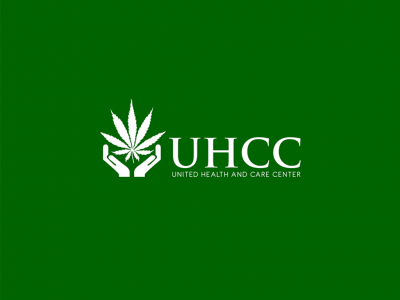 in Waxes, Shatters, Sativa, Rosin, Prerolls, Oils, Indica, Hybrids, Gear, Flower, Edibles, Drinks, Concentrates, CBD
We are Huntington Park's premiere marijuana dispensary. We offer a safe and spacious facility with ample parking, a knowledgeable staff, and top-quality product.
5925 S Alameda Ave
Ste B
Huntington Park, California 90255
United States