Flower and Equipment & Supplies Near Santa Monica, California, Venice, California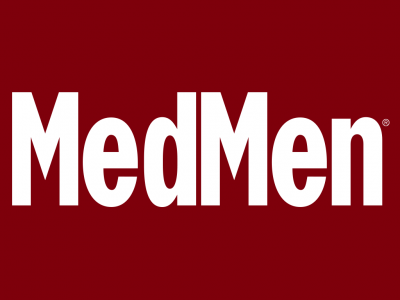 in Waxes, Topicals, Tinctures, Shatters, Sativa, Other, Oils, Indica, Hybrids, Gear, Flower, Edibles, Drinks, Concentrates, CBD
At the core of MedMen's retail philosophy is that cannabis is a normal product, and customers and patients should feel at ease browsing at a dispensary, just as much as they do when shopping for tea or wine at their favorite market.
410 Lincoln Blvd
Venice, California 90291
United States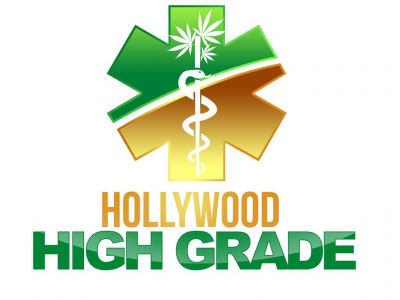 in Topicals, Prerolls, Other, CBD, Drinks, Edibles, Crumble, Waxes, Shatters, Sativa, Rosin, Gear, Oils, Indica, Hybrids, Flower, Concentrates
We are a Pre-ICO Prop D Compliant Medical Marijuana Dispensary located in the heart of Hollywood. Daily specials, FTP gifts, and discounts!
7051 B Santa Monica Blvd
Santa Monica, California 90038
United States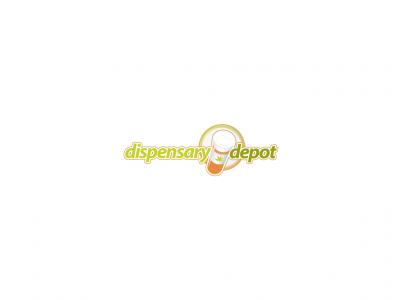 Dispensary Depot is a national wholesaler of dispensary supplies. We carry Rx vials, pharmacy bags, doob tubes, medical labels, hash containers, and more.
1705 7th St
Ste 263
Santa Monica, California 90025
United States