You searched for marijuana-dispensaries in Cascade and Fairplay and here's what we found...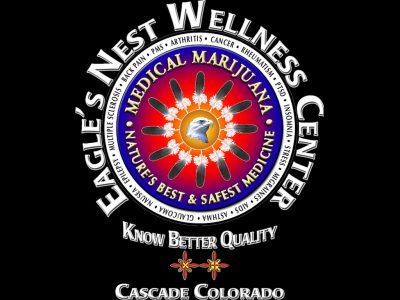 in Drinks, Sativa, Other, Indica, Hybrids, Flower
Eagle's Nest Wellness Center is a holistic wellness center based on the ancient Hawai'ian wisdom of Ho'ala Huna. Our products are the highest quality, many are uniquely ours, and all are expertly compounded to be outstanding for their purpose.
8455 W Hwy-24
Cascade, Colorado 80809
United States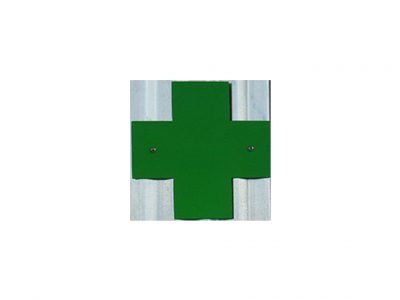 in Sativa, Indica, Hybrids, Other, Flower
We are your friendly recreational dispensary located in beautiful Fairplay, Colorado.
21950 U.S. 285
Fairplay, Colorado 80440
United States