Marijuana Consulting Services and Flower Near Warwick, Rhode Island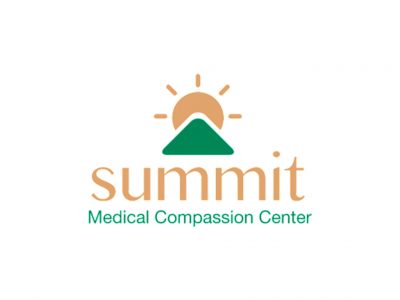 in Waxes, Tinctures, Prerolls, Other, Oils, Flower, Concentrates
We at Summit are dedicated to providing patients with a welcoming, safe and professional Compassion Center that is reliable and a trusted provider of top-quality medical marijuana and related services.
380 Jefferson Blvd – E2
Warwick, Rhode Island 02886
United States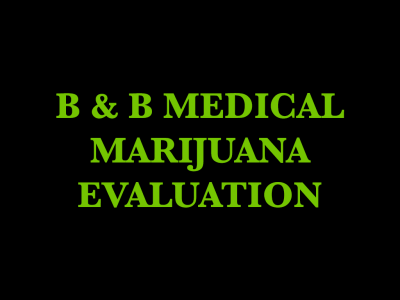 in Marijuana Consulting Services
B & B Medical Marijuana Evaluation Center is the only medical marijuana evaluation center licensed by the Rhode Island DOH and has been in operation since 2012. Our physicians, staff and patient advocates are compassionate and highly trained.
300 Toll Gate Rd
Ste 201
Warwick, Rhode Island 02886
United States