Flower Near Ferndale, Washington, South Bend, Washington, Carlton, Washington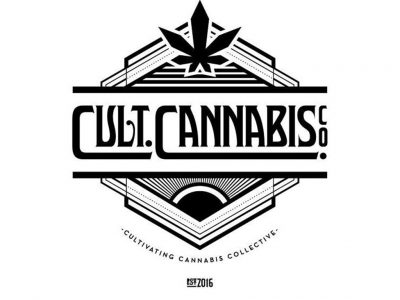 in Waxes, Topicals, Tinctures, Sativa, Other, Oils, Indica, Hybrids, Flower, Edibles, Concentrates
We are a community minded collective, supporting local businesses, artists, and musicians in our day to day activities. Our mission is to provide quality products at fair prices, in a friendly and educational environment.
6061 Portal Wy
Ferndale, Washington 98248
United States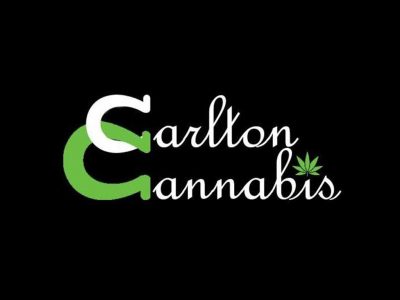 in Waxes, Topicals, Shatters, Sativa, Prerolls, Other, Oils, Kief, Indica, Hybrids, Flower, Edibles, Concentrates, CBD
We believe in Indoor and Outdoor Cannabis, and that quality is available at all budget levels. Come and visit our store for the best in Eastside and Westside herb available to consumers from Lake Chelan to Winthrop.
2256 Highway 153
Ste B
Carlton, Washington 98814
United States