Flower Near Winthrop, Washington, Ferndale, Washington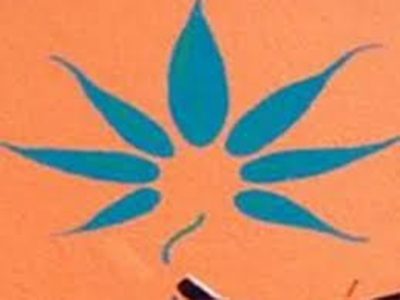 in Waxes, Topicals, Tinctures, Sativa, Other, Oils, Indica, Hybrids, Flower, Edibles, Drinks, Concentrates
Located in the picturesque frontier town of Winthrop, WA, Fresh Greens is The Valley's sole licensed purveyor of Recreational & Medical Marijuana. Family owned and operated since 2014. Come visit us soon!
Lot #29 Horizon Flats Rd
Ste 8
Winthrop, Washington 98862
United States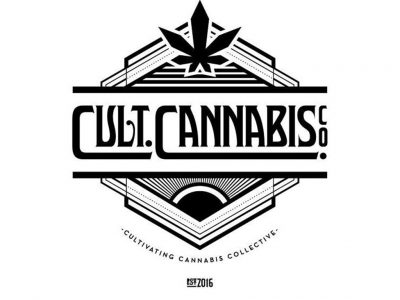 in Waxes, Topicals, Tinctures, Sativa, Other, Oils, Indica, Hybrids, Flower, Edibles, Concentrates
We are a community minded collective, supporting local businesses, artists, and musicians in our day to day activities. Our mission is to provide quality products at fair prices, in a friendly and educational environment.
6061 Portal Wy
Ferndale, Washington 98248
United States