Flower Near East Peoria, Illinois, Grandview, Illinois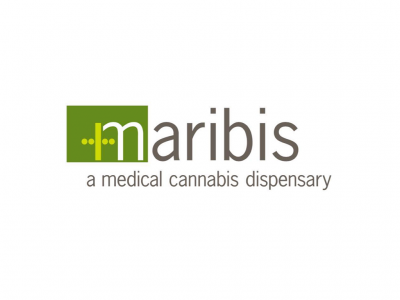 in Waxes, Sativa, Resin, Oils, Indica, Hybrids, Flower, Concentrates, CBD
We are a medical cannabis dispensary focused on integrative health and wellness for the patients of Illinois. Maribis promotes medical cannabis because we agree patients should be in control of their own healthcare choices.
2272 N Grand Ave E
Grandview, Illinois 62702
United States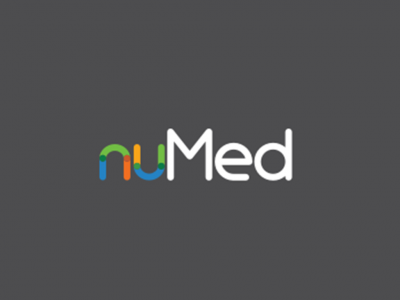 in Sativa, Indica, Hybrids, Flower, Edibles, Concentrates
NuMed is focused on a clinical and compassionate approach to providing pharmaceutical grade medical cannabis to qualified patients in Illinois. We take exhaustive measures to create a healthy, effective and safe experience for our patients.
504 Riverside Dr
East Peoria, Illinois 61611
United States