Flower Near Grandview, Illinois, Joliet, Illinois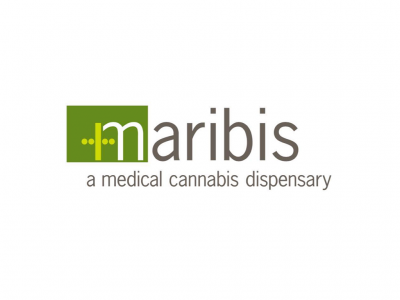 in Waxes, Sativa, Resin, Oils, Indica, Hybrids, Flower, Concentrates, CBD
We are a medical cannabis dispensary focused on integrative health and wellness for the patients of Illinois. Maribis promotes medical cannabis because we agree patients should be in control of their own healthcare choices.
2272 N Grand Ave E
Grandview, Illinois 62702
United States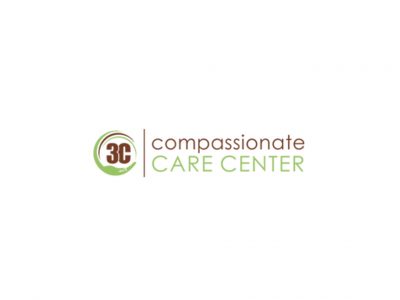 in Waxes, Topicals, Tinctures, Sativa, Prerolls, Other, Oils, Indica, Hybrids, Flower, Edibles, Concentrates
3C'S MISSION: Deliver the best possible medicine for people in need while funding research for curing neurological illnesses such as SCI, MS, ALS and others.
1627 Rock Creek Blvd
Joliet, Illinois 60431
United States