Flower Near Auburn, Washington, Raymond, Washington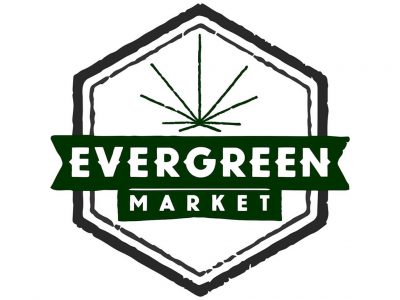 in Waxes, Topicals, Tinctures, Sativa, Prerolls, Other, Oils, Indica, Hybrids, Flower, Edibles, Drinks, Concentrates
We are committed to being one of the best pot shops in Seattle. The legal marijuana marketplace is changing and we aim to be on the cutting edge. Our store is like no other: fun, quirky and full of energetic and knowledgeable employees!
402 16th St NE
A 100
Auburn, Washington 98002
United States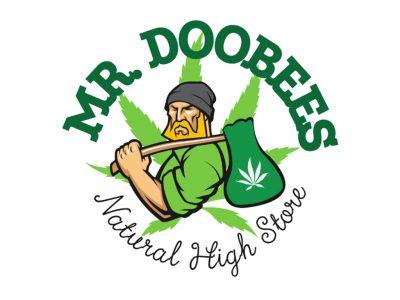 in Topicals, Prerolls, Drinks, Tinctures, Edibles, Waxes, Oils, Concentrates, Sativa, Other, Indica, Hybrids, Flower
Founded in November 2014, Mr. Doobees was the first retail shop in all of Pacific county in Washington. Mr. Doobees is your one stop shop for everything you need to have a unique and friendly experience.
2870 Ocean Ave
Bldg #4
Raymond, Washington 98577
United States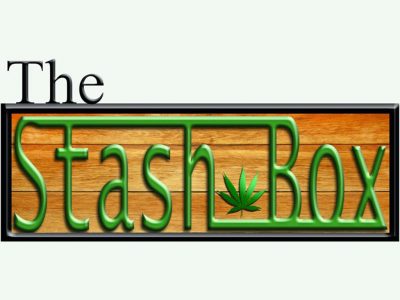 in Other, Waxes, Concentrates, Edibles, Tinctures, Drinks, Sativa, Indica, Hybrids, Prerolls, Flower
We are Washington's #1 premium cannabis store
3108 A St
Ste F
Auburn, Washington 98002
United States