Flower Near Sechelt, British Columbia, Nelson, British Columbia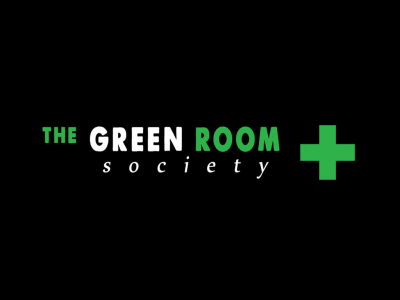 in Waxes, Topicals, Tinctures, Shatters, Sativa, Oils, Indica, Flower, Concentrates, CBD, Bubble
Offering much more than just a filling of your prescription, the Green Room will guide you through this journey of health with sound, expert advice, compassion, and a desire to vastly improve your quality of life. Find your wellness within.
306B Victoria St
Nelson, British Columbia V1L4K4
Canada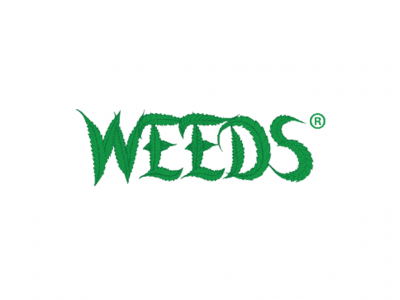 in Waxes, Topicals, Tinctures, Shatters, Other, Oils, Indica, Hybrids, Gear, Flower, Edibles, Concentrates, CBD
We believe customers should be able to obtain Cannabis in a safe and welcoming environment. With a multitude of different strains from medicinal growers, a range of edibles, an amazing selection of hand made pipes, and more, you see why we're #1.
5536 Wharf Ave
Ste 101
Sechelt, British Columbia V0N 3A0
Canada