Flower Near Shasta Lake City, California, Lancaster, California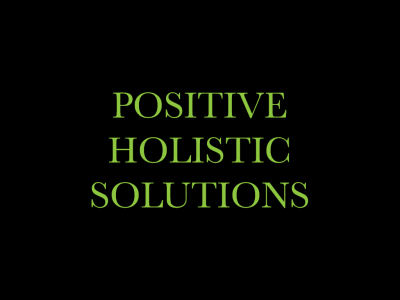 in Waxes, Shatters, Sativa, Oils, Indica, Hybrids, Gear, Flower, Edibles, Concentrates
We are Antelope Valley's safe, friendly, and knowledgeable dispensary. Our product quality is unmatched and our staff are welcoming. Stop by today!
202 E Ave G 6
Lancaster, California 93535
United States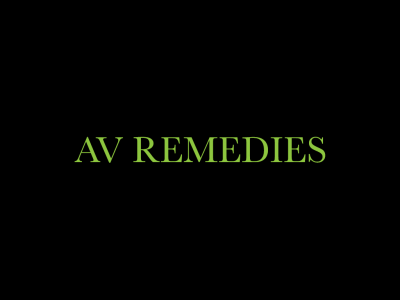 in Waxes, Topicals, Tinctures, Shatters, Sativa, Prerolls, Other, Oils, Indica, Hybrids, Gear, Flower, Edibles, Drinks, Concentrates, Clones, CBD, Bubble
We are dispensary proud to serve the Antelope Valley community.
515 W Avenue G
Lancaster, California 93534
United States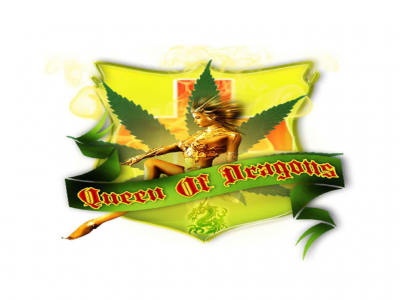 in Clones, Seeds, Topicals, Tinctures, Oils, Indica, Hybrids, Flower, Edibles, Concentrates
Queen of Dragons members have access to a wide variety of medical marijuana products including the highest grade cannabis, concentrates, edibles, tinctures, and plants. Our collective features a number of additional amenities for our members!
5044 Shasta Dam Blvd
Shasta Lake City, California 96019
United States