Flower Near Rancho Cucamonga, California, Vallejo, California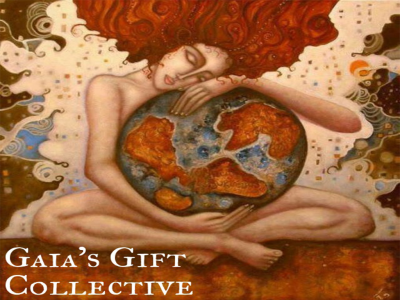 in Waxes, Sativa, Oils, Indica, Hybrids, Gear, Flower, Edibles, Concentrates
We are what a true non-profit collective should be. Accessible and affordable. Indoor flowers only. We offer Private Reserve strains. Professionally grown indoors and cured to reach the strain's absolute peak. Our goal is to make you happy.
Rancho Cucamonga, California
United States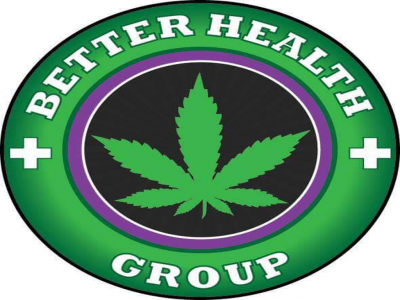 in Waxes, Topicals, Tinctures, Shatters, Sativa, Rosin, Resin, Prerolls, Oils, Indica, Hybrids, Gear, Flower, Edibles, Drinks, Crumble, Concentrates, Clones, CBD
Better Health Group is non profit collective formed to help all patient members obtain medicine. Better Health Group provides award winning services because we believe our memebers come first.
3611 Sonoma Blvd
Vallejo, California 94590
United States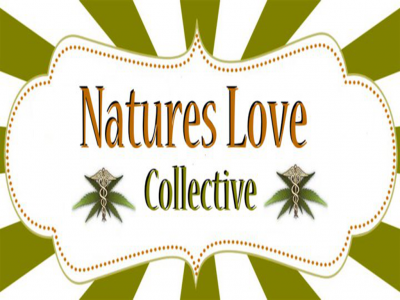 in Drinks, Edibles, Gear, Topicals, Oils, Sativa, Kief, Indica, Hybrids, Flower, Crumble, Concentrates
We are a non-profit collective in Vallejo. We're having our grand re-opening, so stop in today! We have a large selection of flowers, edibles, concentrates, and more!
308 Tennessee St
Vallejo, California 94590
United States