Gear Near Ann Arbor, Michigan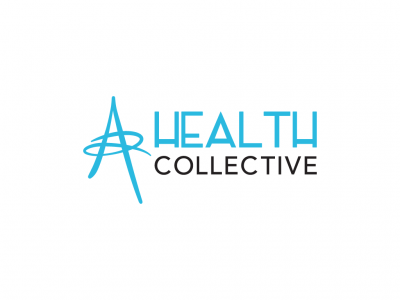 in Other, Prerolls, Gear, Topicals, Drinks, Clones, Pet Products, Edibles, Rosin, Resin, Oils, CBD, Bubble, Concentrates, Kief, Sativa, Indica, Hybrids, Flower
Ann Arbor Health Collective is a non-profit organization catering to the needs of Medical Marijuana patients in Michigan. Our primary goal is to help the community by offering information, supplies, services and medicine to those in need.
3060 Packard St
Ste A
Ann Arbor, Michigan 48108
United States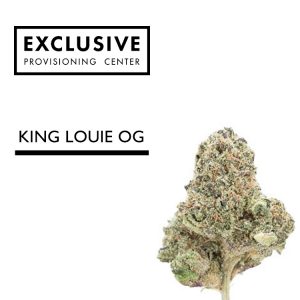 in Tinctures, Shatters, Sativa, Prerolls, Other, Indica, Hybrids, Gear, Flower, Edibles, Concentrates
Cannoisseur Collective offer a medium for mutual acceptance, compassion, and self-discovery in an environment designed for self-expression through positive outlets, in a variety of ways, improving one's quality of life even aside from medicine.
1675 S State
Ann Arbor, Michigan 48104
United States