Gear Near Canoga Park, California, Napa, California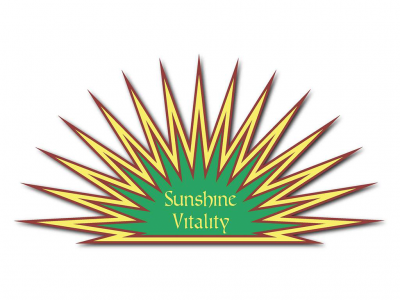 in Waxes, Topicals, Tinctures, Shatters, Sativa, Prerolls, Pet Products, Oils, Kief, Indica, Hybrids, Gear, Flower, Edibles, Drinks, Concentrates, CBD
We keep medicine affordable! We also have some of the very best growers around. Let us help you choose the best cannabis options for your health. We offer flower, concentrates, edibles, topicals and are constantly adding to our offerings.
Napa, California
United States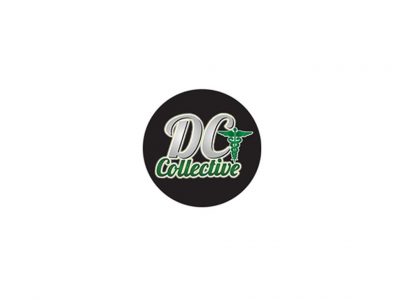 in Waxes, Topicals, Tinctures, Shatters, Sativa, Resin, Prerolls, Other, Oils, Indica, Hybrids, Gear, Flower, Edibles, Drinks, Concentrates, CBD
DC Collective - Cultivating Trusting Relationships. We opened our doors in 2007 and have grown steadily, but we're still that neighborhood place you trust for high quality cannabis at a fair price.
8053 Deering Ave.
Canoga Park, California 91304
United States