Gear Near Vallejo, California, Canoga Park, California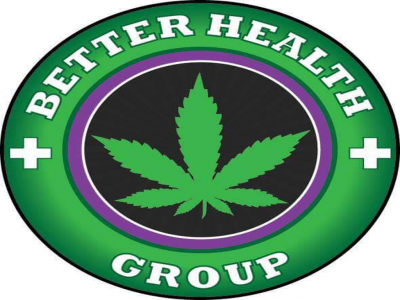 in Waxes, Topicals, Tinctures, Shatters, Sativa, Rosin, Resin, Prerolls, Oils, Indica, Hybrids, Gear, Flower, Edibles, Drinks, Crumble, Concentrates, Clones, CBD
Better Health Group is non profit collective formed to help all patient members obtain medicine. Better Health Group provides award winning services because we believe our memebers come first.
3611 Sonoma Blvd
Vallejo, California 94590
United States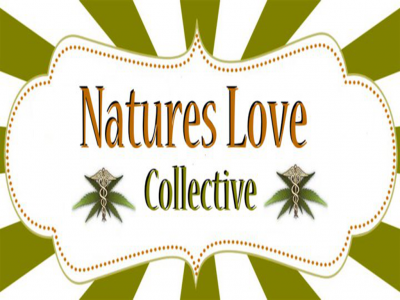 in Drinks, Edibles, Gear, Topicals, Oils, Sativa, Kief, Indica, Hybrids, Flower, Crumble, Concentrates
We are a non-profit collective in Vallejo. We're having our grand re-opening, so stop in today! We have a large selection of flowers, edibles, concentrates, and more!
308 Tennessee St
Vallejo, California 94590
United States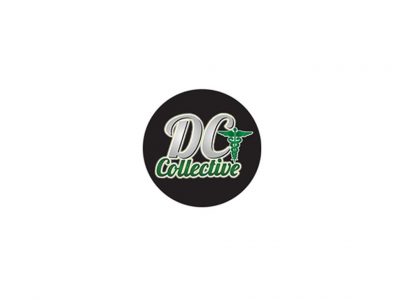 in Waxes, Topicals, Tinctures, Shatters, Sativa, Resin, Prerolls, Other, Oils, Indica, Hybrids, Gear, Flower, Edibles, Drinks, Concentrates, CBD
DC Collective - Cultivating Trusting Relationships. We opened our doors in 2007 and have grown steadily, but we're still that neighborhood place you trust for high quality cannabis at a fair price.
8053 Deering Ave.
Canoga Park, California 91304
United States