Gear Near Chicago, Illinois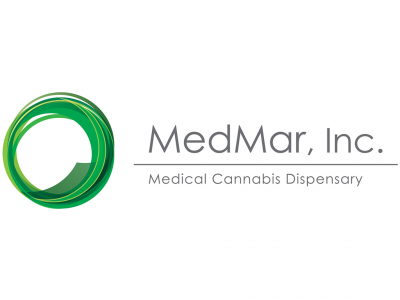 in Waxes, Topicals, Tinctures, Shatters, Sativa, Rosin, Resin, Other, Oils, Kief, Indica, Hybrids, Gear, Flower, Edibles, Concentrates, CBD
MedMar Lakeview is Chicago's premier dispensary. MedMar carries a diverse product offering at competitive pricing. Our staff is sure to be the most knowledgeable and helpful group of people you will find to help you navigate the waters.
3812 N Clark St
Chicago, Illinois 60613
United States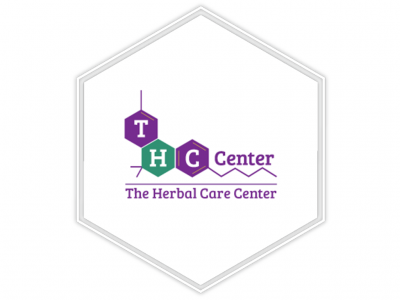 in Waxes, Topicals, Tinctures, Shatters, Sativa, Rosin, Resin, Other, Oils, Kief, Indica, Hybrids, Gear, Flower, Edibles, Concentrates, CBD
We pride ourselves on our large, diverse inventory, our world-class patient care, and our fantastic employees. Our mission is to find the perfect remedy for you. From flowers to topicals, edibles to concentrates, we are your one-stop wellness shop.
1301 S Western Ave
Chicago, Illinois 60608
United States